Human Body Exhibit | 2009
Team
Márcia Brandão Alves
Hannah Lua Hertz Cunha
Mariana Falcão
Letícia Baião
Renan Cardoso
My contributions
Ideation
Expo structure
Product Design
Interaction Design
Development of interactive modules
Permanent exhibit created at MBA Cultural for the Museu de Ciência e Vida (Museum of Science and Life).
Development of displays and interactive objects to explain how the human body works.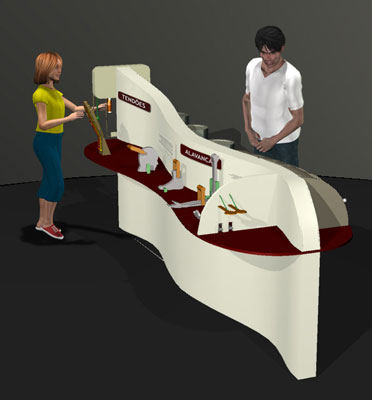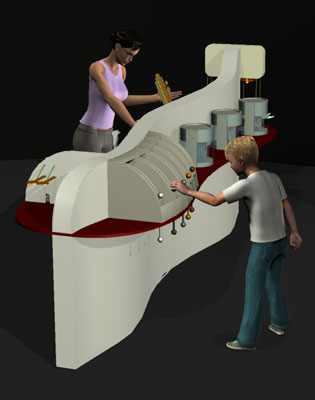 What are bones made of?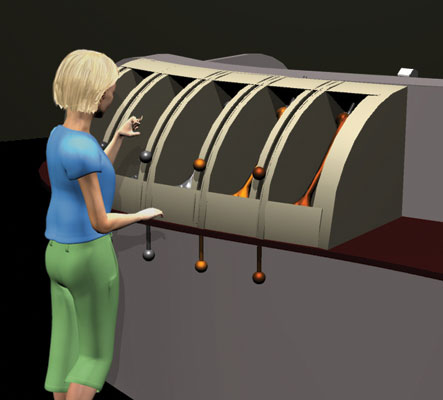 Bones made of different materials, comparing resistance and weight.
Bone structure
Different structures to show the resistance of our bone structure.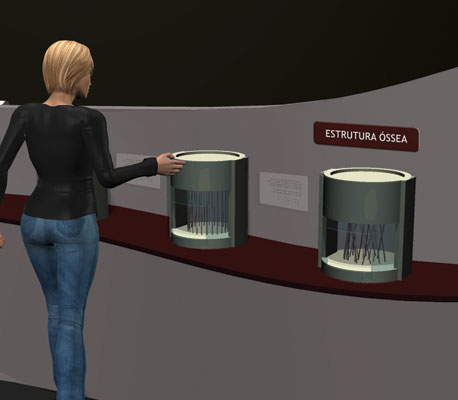 Body Levers
Several simplified mechanical levers showing how our body distributes its weights and forces and why each lever is located where it is.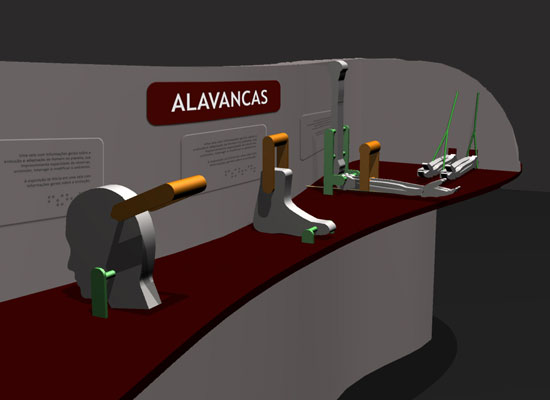 Tendons
A hand's tendons translated into levers, strings and springs, showing the different resulting movements.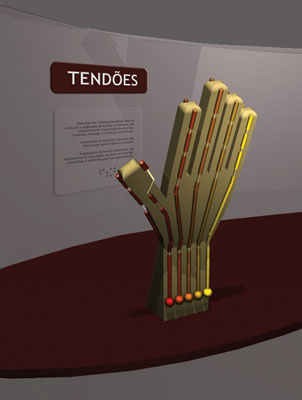 Paired muscles
Two levers show how our muscles contract or relax to allow our arms to move.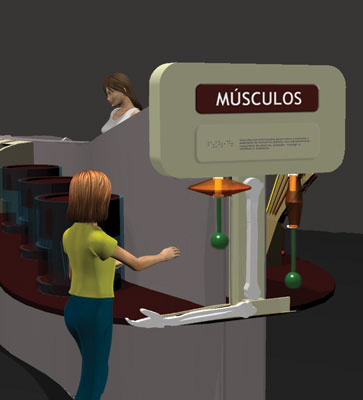 Body joints
A comparison of our body's joints to different mechanical simplified joints.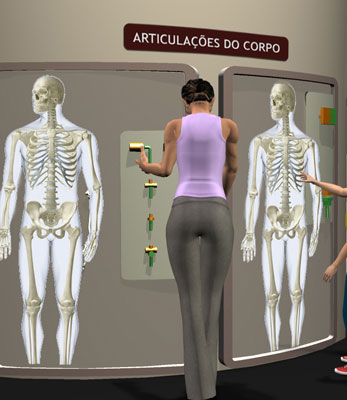 Previous Project

Elementary exhibit
Interactive chemistry exhibit | Museum of Life, Rio de Janeiro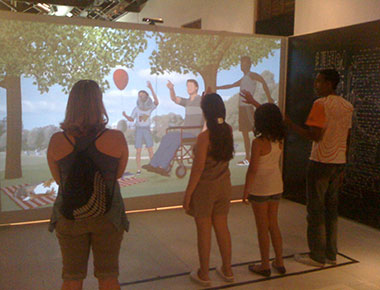 Next Project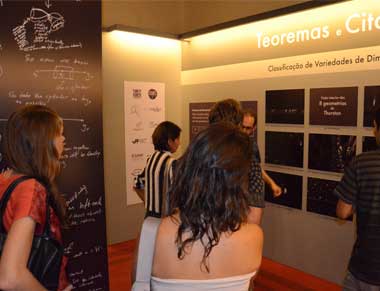 3D spaces exhibit
Adaptation of a french-brazilian Mathematical exhibit for Rio's Astronomy Museum