Videos
Globo TV Network adverts | 2007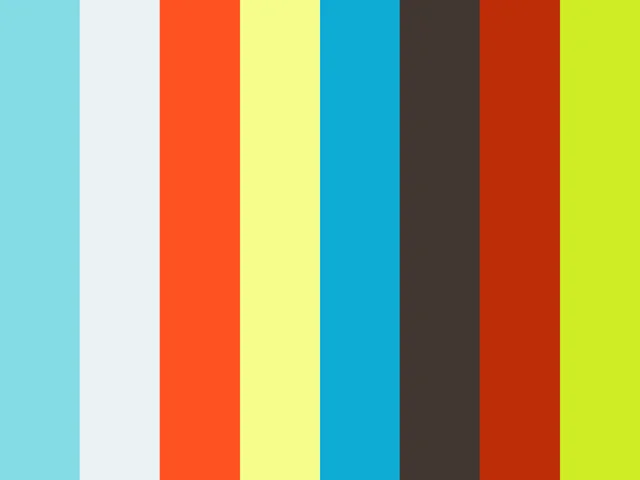 Motion graphics for the network's programme adverts.
Ampla advert | 2007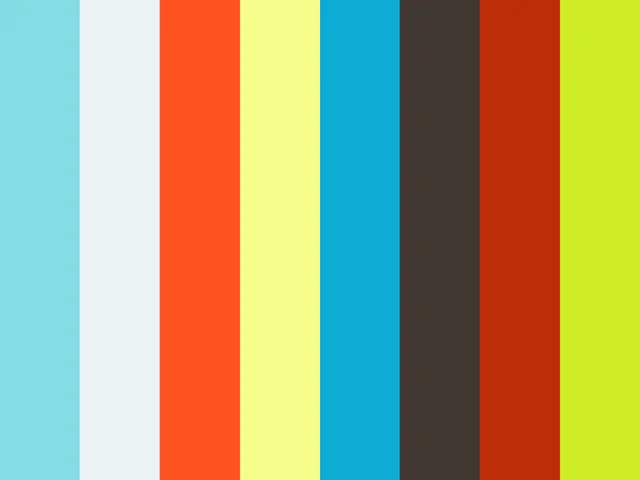 Animation of the Ampla event logo.
Portrait des rues de Paris | 2008
ENSCI - Paris
Video habilitation exercise
A portrait of the streets of Paris
My contributions
Ideation
Filming
Sound capture
Video Editing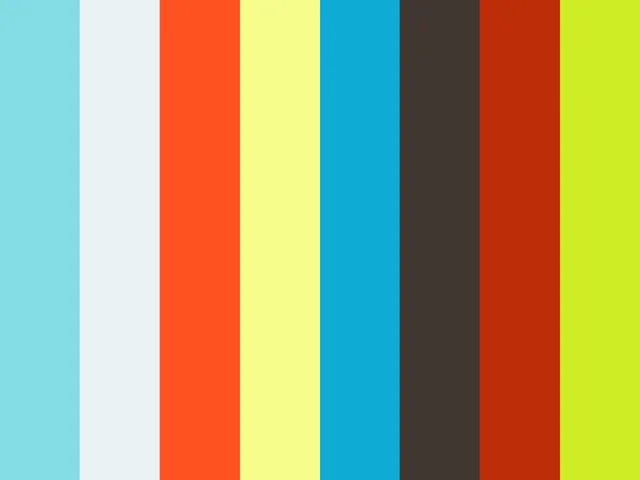 A portrait of the rythm of the Paris' streets.
Previous Project

Bizz magazine
Creation of a new magazine framework as an academic project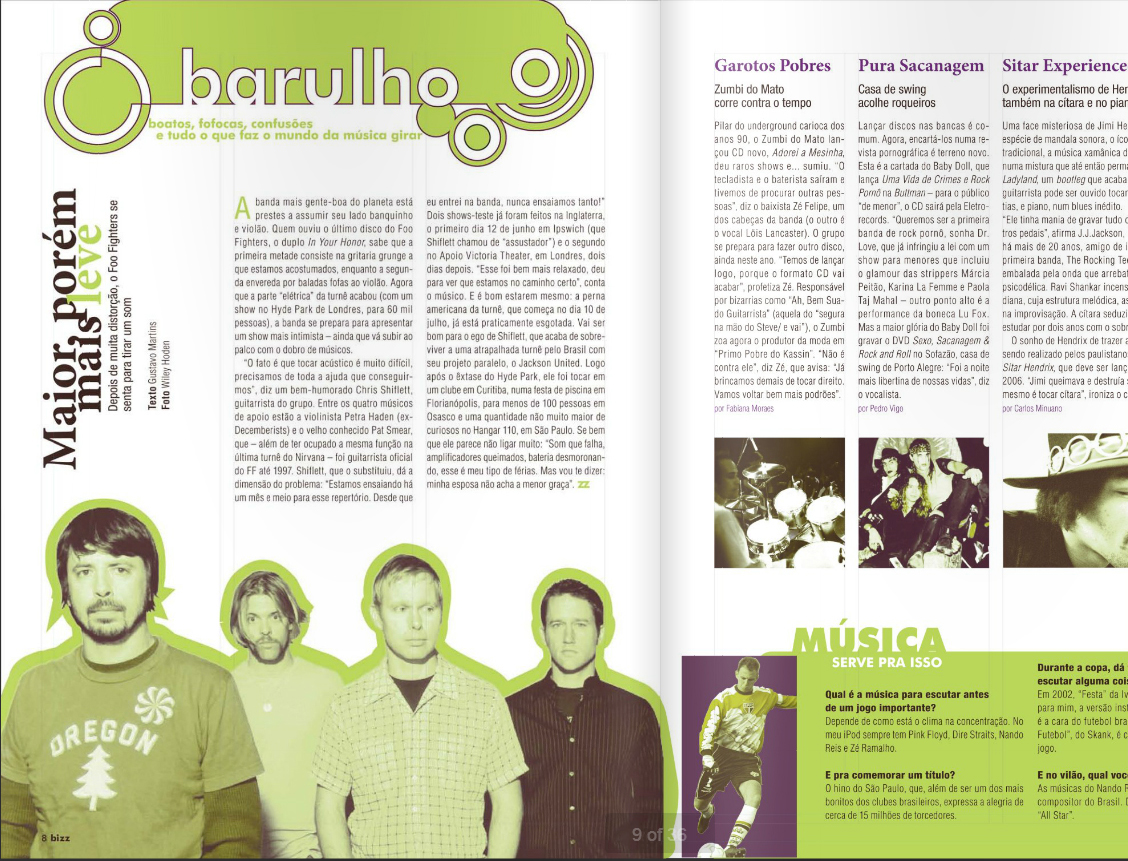 Next Project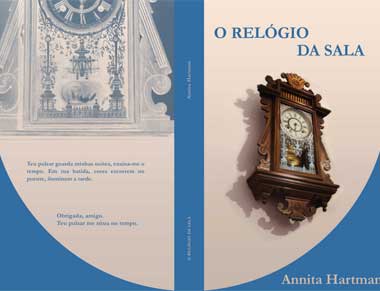 Books & illustrations
Editorial projects. Covers, illustrations and internal layout